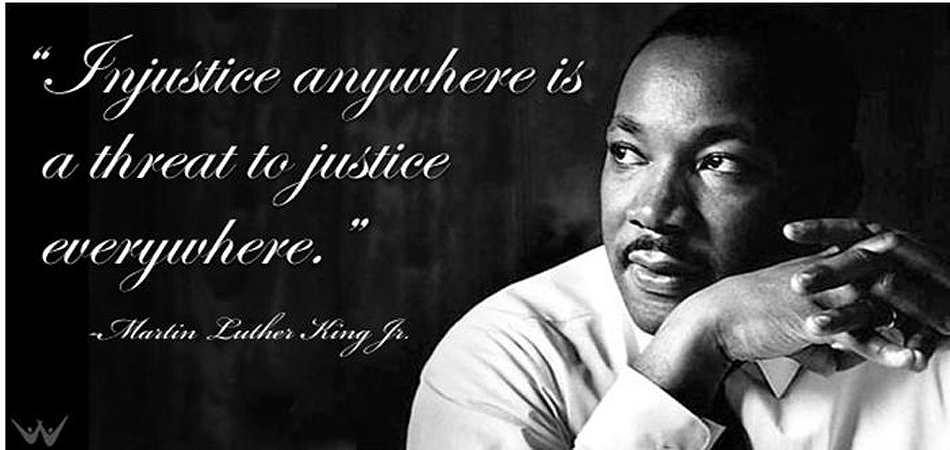 REPRESENTATIVE OF FUTURE GROTON HINDU TEMPLE TALKS OF SOCIAL JUSTICE AT ANNUAL GROTON INTERFAITH COUNCIL POTLUCK BREAKFAST
In honor of Martin Luther King, Jr. Day, the Groton Interfaith Council is once again hosting the Annual Community Pot-luck Breakfast. This year will feature an enlightening presentation by Neelkanth Mishra of the New England Shirdi Sai Parviaar Temple and its approach to social justice and community service. There will be ample time for discussion following his presentation.
The event will begin with breakfast at 10:00 AM at the First Parish Church (UU) in Groton on Monday, January 19, and the speaker will follow.
The event is free. Please bring a vegetarian dish to share.
This annual breakfast is one of many community events sponsored during the year by the Groton Interfaith Council. The Council was begun in Groton in 2009 with the mission of fostering understanding, respect, justice and peace among people of differing religious and faith traditions through education, fellowship, service and worship.